Topical Talks are Back!
Our monthly series of Topical Talks are held at 3.00 pm on the third Thursday of each month.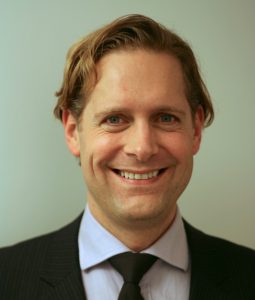 Noted consultant interventional cardiologist Dr Tim Lockie will be giving July's Topical Talk on Zoom at 3.00 pm on 21 July 2022.
His talk will be entitled Cardiology in the Covid Era: The Royal Free Experience. This will be a discussion about how Covid can affect the heart and cardiovascular system, as well as how the pandemic impacted cardiology services, both as the initial wave of infections threatened to overwhelm acute services and then its lasting legacy. Dr Lockie will be particularly interested to hear how our members have experienced health services during (and after) the pandemic.
This talk is open to all members of HGS U3A. Members can also invite a friend to watch on their own computer. To register for this talk, please click this link and fill in the registration form on the Zoom website.
In Conversation
Once a month, Eleanor Levy invites an active member of HGS U3A to share their interests and past life experiences. The sessions are held on Zoom, normally on the first Monday of the month, at 6.00 pm and last for about one hour.
Psychology Lecture Series
We are delighted to announce that the Psychology Department of Middlesex University has agreed to present a series of nine lectures on a wide range of topics for members of HGS U3A. The lectures will be held on Tuesdays at 4.00–5.30 pm, starting on 16 November 2021 and continuing through to June 2022. The talks will initially be held on Zoom, but it's planned to host them at the Middlesex University campus from next spring (subject to confirmation). Follow this link for details of this lecture series and other cooperation with Middlesex Uni.
London Regional Events
For details of events organized by the London Region of u3as, just click the link below:
https://u3asites.org.uk/london-region/events