Crime Club: Human Trafficking and Modern-Day Slavery
Sunday 4 October 2020 at 10.30 am
Geoff Corre is a trainer and consultant in the field of human trafficking and modern slavery. He was formerly Head of Child Protection for Hertfordshire County Council, Chair of the National Working Group to counter Child Sexual Exploitation and Trafficking and has worked as an HMI inspecting child protection services in local authorities and police forces.
If you are not a regular member of Crime Club, you're very welcome to join this talk by registering with the following form.
Poisonous Plants make good medicines
Tuesday 13 October 2020 at 7.30pm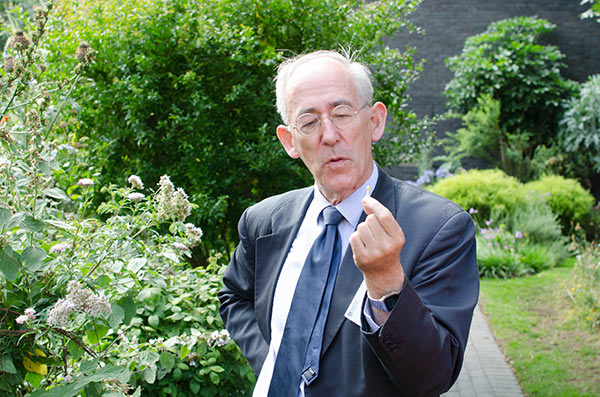 Dr Henry Oakeley, is the Senior Garden Fellow at the Medicinal Garden of the Royal College of Physicians, Vice President RHS; sometime President of the Orchid Society of Great Britain and Trustee World Orchid Conference Trust. Dr Oakeley has previously led for our U3A immensely popular tours of the Medicinal Gardens. He has kindly agreed to give a talk Poisonous plants make good medicines. To receive a Zoom invitation, please complete and submit the booking form below by 10 October.
Post Truth: Evan Davis
Tuesday 27 October 2020 at 7.00 pm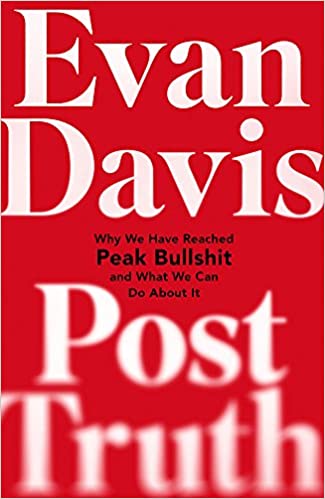 We are delighted to announce that Evan Davis, radio and TV presenter, will be talking to our U3A about his new book Post Truth. To receive a Zoom invitation, please register using the following form:
London Regional Events
London Regional Events are taking place all summer. Just click on the link below to see full details