Computer Support and Workshops
If you would welcome some help with basic computing skills such as:
Accessing and browsing the Internet
Setting up an email account and sending emails
Hosting or attending Zoom or Skype meetings
Creating and saving files
Opening attachments
Internet banking and payments
Security and passwords
We are pleased to announce that Mr Neng Chong, Computer Specialist, is available to our members, to deal with basic computing, such as email, Internet, dealing with attachments, etc.
Neng is offering support by email and video conferencing. Neng will also help with setting up and using Skype and Zoom.
Please book via the Contact Page
Currently Inactive
Computer Training and Support
Learn how to access the Internet, set up for sending and receiving emails and other helpful tips.  Free training and support is available at the following locations in Barnet:
Locations and Timings (not guaranteed during the coronavirus outbreak):
Five Bells Computer Club, Five Bells Public House, East End Road, N2 0LZ Computers and a Cuppa! Tuesdays 2-4pm during term time just drop in
Arts Depot*, Nether Street N12 0GA – drop in on Thursdays, 10.30 – 12 noon
Ann Owens Centre*, Oak Lane, N2 8LT – booking required
Friary House*, Friary Park, N20 0NR – drop in on Thursdays, 10.00 – 12 noon
Finchley Church End Library, 318-320 Gateway House, Regents Park Road, N3 2LN – Mondays 6 – 7 pm – booking required
HGS Community Library, 15 Market Place, London NW11 6LB — free computer use for one hour to library members when open
*Arranged through Age UK Barnet
Please use the form on our Contact Page to signify interest and information will be sent to you.  Please state location preferred. We are interested in your feedback after using any of the above sources.
Using the iPad & iPhone
Leader: Betty Mason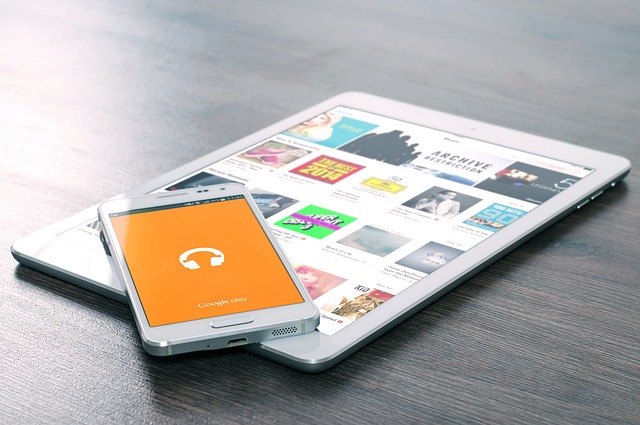 This group is just for those who need basic help understanding the iPhone and iPad (not other tablets). We share problems and knowledge with each other. Help is offered on the use of emails, how to attach documents, and how to send photographs taken with the iPhone or iPad. We also learn how to download applications, and how to use them, as well as how to use Settings (getting the iPhone/iPad to do what you want).