Indian Cookery
Leader: Shirley Lal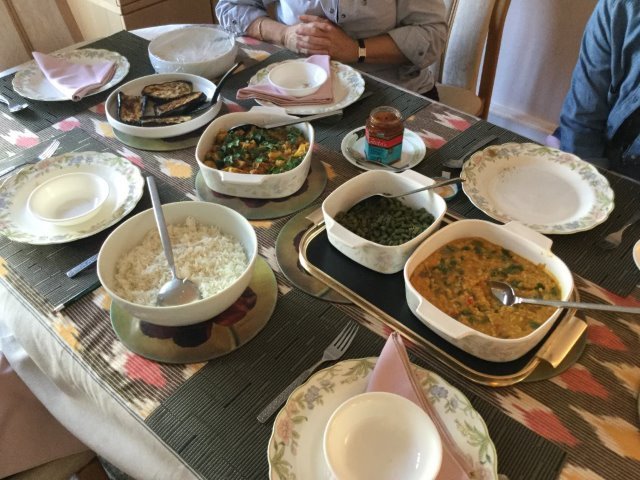 Learn and enjoy the delights of North Indian cuisine in a friendly atmosphere in the leader's home.
The programme starts with vegetarian dishes and will develop. Ingredients will be provided to members at cost.
When: Thursday 1.00 pm
Location: Leader's house in NW11
Frequency: Second Thursday of the month
Number of places: 6 per session
Wine Appreciation
Leader: Malcolm Brahams, with support from Valerie Cowan
Do you enjoy wine and want to learn more about it in a relaxed and informal way? Then join our Wine Appreciation group and improve your knowledge.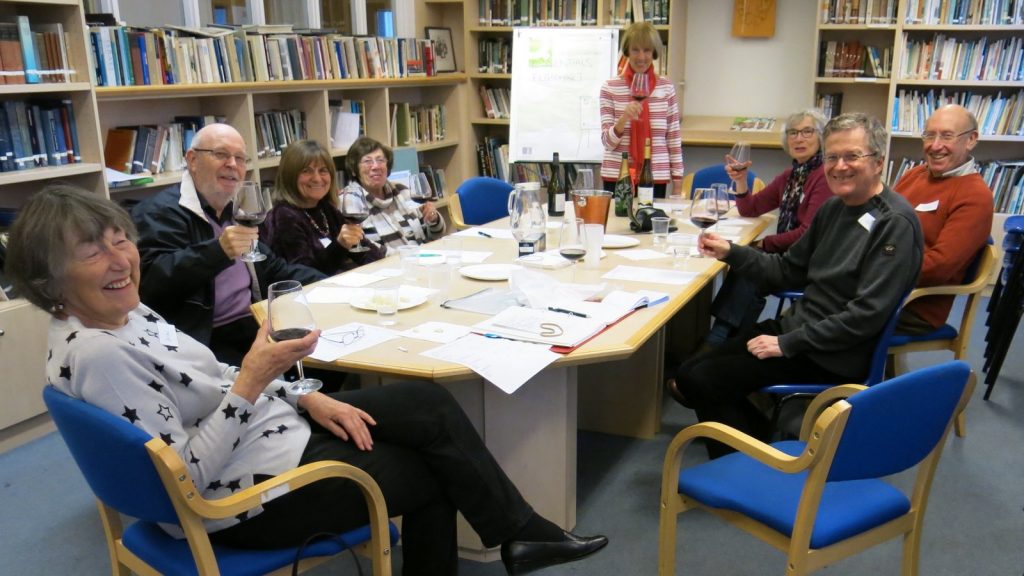 Valerie Cowan, a member of the Association of Wine Educators who has led this group since its inception, is taking a well-earned rest but still keeping a watchful eye. Individual members take turns in choosing a selection of wines (usually three each of white and red) and introducing them. After tasting the wine, we discuss what we liked or disliked about each one. We drink wine because we like it; not because we're wine snobs.
Location: Fellowship House, 136a Willifield Way, London NW11 6YD
When: Monday 2.30–4.00 pm
Frequency: Usually third Monday of the month
Cost: Usually £7.50 per session to cover the wine and nibbles
All participants must have received both doses of a covid-19 vaccine (this is a requirement of Fellowship House, where the sessions are hosted)