Food for Thought
Leader: Jackie Goymour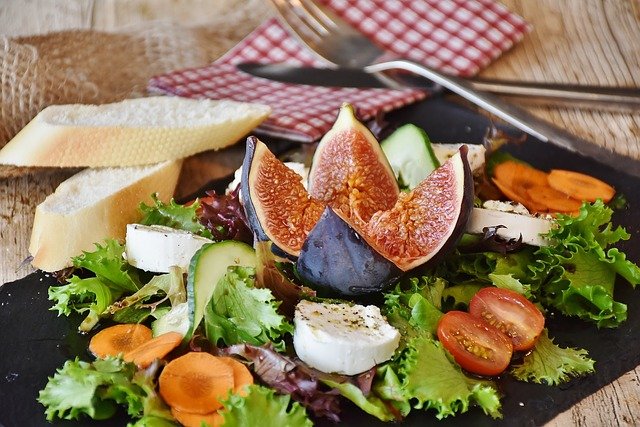 This fascinating group will appeal to everyone with an interest in sharing food not only from different periods in the past, but also contemporary dishes from all over the world.
Meetings are held at Jackie's house in NW2 where there is unrestricted parking and is easily accessible by bus. Up to 7 participants per meeting are asked to bring along a pre-cooked dish of their choice, with no dietary restrictions. The food can be cold or heated up on arrival and lunch will be based on these contributions.
Once seated and during the meal, each participant is asked to talk about their dish and its historic and/or cultural context.
When: Thursday 11.00 am – 1.00 pm
Frequency: First Thursday of each month
Location: Leader's home in NW2
Number of places: 7 per session
Indian Cookery
Leader: Shirley Lal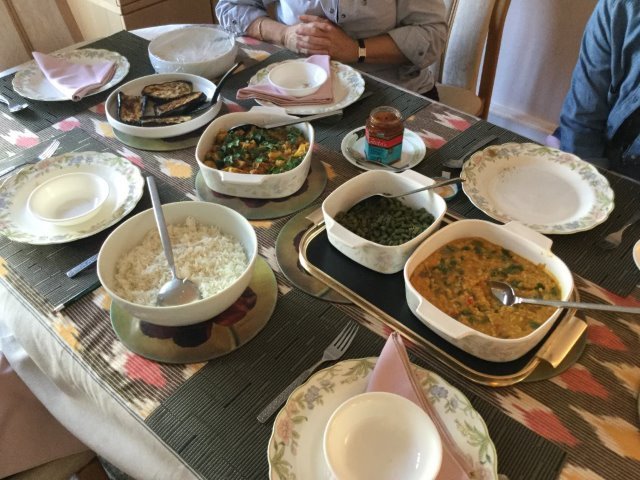 Learn and enjoy the delights of North Indian cuisine in a friendly atmosphere in the leader's home.
The programme starts with vegetarian dishes and will develop. Ingredients will be provided to members at cost.
When: Thursday 1.00 pm
Location: Leader's house in NW11
Frequency: Second Thursday of the month
Number of places: 6 per session
Wine Appreciation
Leader: Valerie Cowan, assisted by Roger Cookson
Do you enjoy wine and want to learn more about it in a relaxed and informal way? Then join our Wine Appreciation group and improve your knowledge.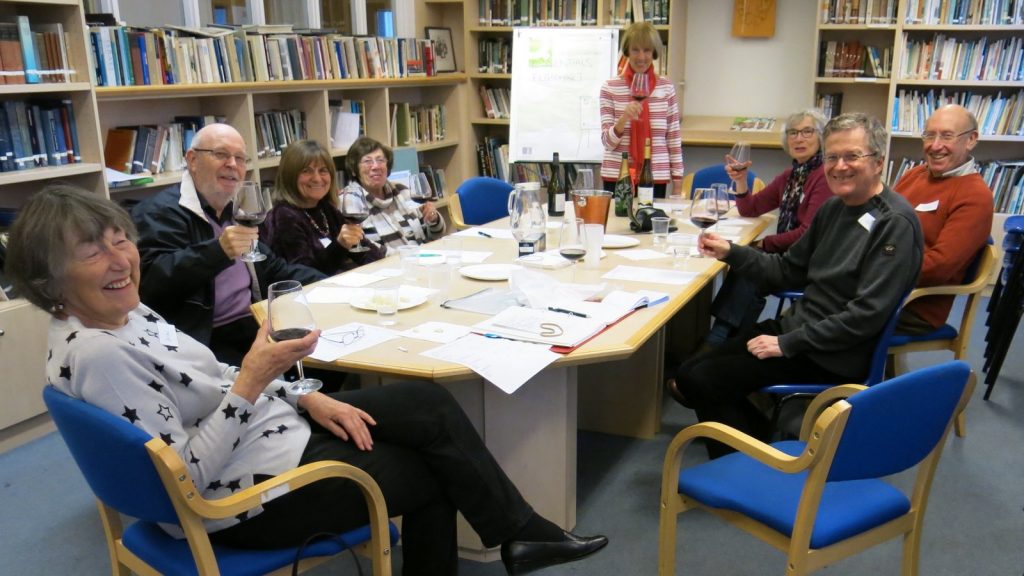 Valerie Cowan, a member of the Association of Wine Educators who has taught at The Institute,  Morley College, and City Lit, leads tasting sessions in Fellowship House on a monthly basis.
Location: Fellowship House, 136a Willifield Way, London NW11 6YD
When: Monday 2.30–4.00 pm
Frequency: Usually third Monday of the month
All participants must have received both doses of a covid-19 vaccine (this is a requirement of Fellowship House, where the sessions are hosted)
When life gets back to normal, we hope to resume occasional outings, such as the one we made to Denbies Vineyard in Surrey on a glorious September day in 2018.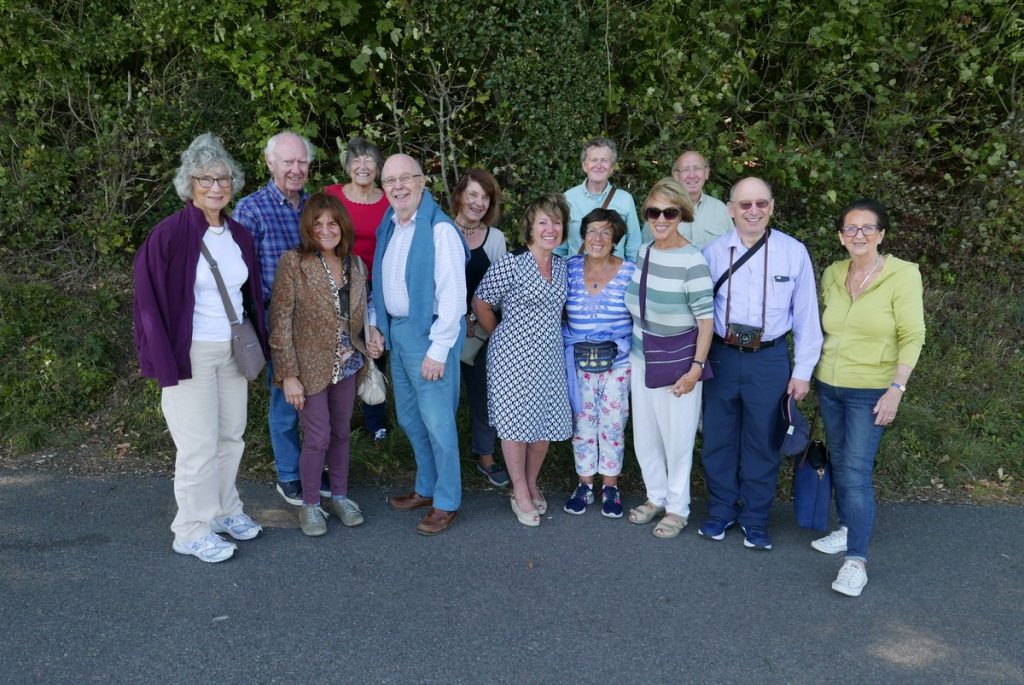 Groups Currently Inactive
Yeast Cookery & Pastry Making
Leader: Mary Whiting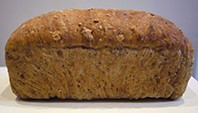 Informal demonstration plus hands-on cooking sessions of some basic skills such as making bread, pastry, scones, mayonnaise, etc. Not a course as such, but one-off sessions. Dates and times to be arranged between the group leader and participants.