All our current affairs groups remain active (thriving, indeed) online.
We have four discussion groups meeting on Wednesdays and Thursdays. Current Affairs 1 discusses multiple topics in each session, whereas Current Affairs 2 focuses on a single topic. News Group discusses reports in the previous week's newspapers. The Climate Emergency focuses on the important issue of climate change.
Current Affairs 1
Leader: Malcolm Brahams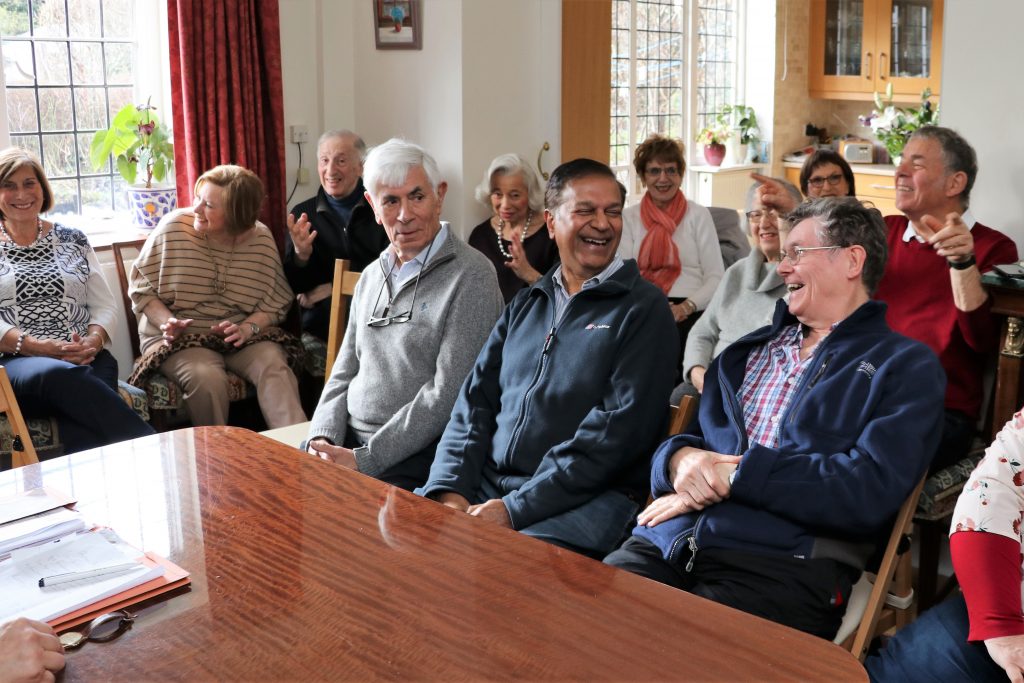 This group attracted regular attendances of 25–30 before lockdown. It has successfully migrated to Zoom with between 20 and 25 members joining for an hour's discussion every Wednesday. Topics range from Brexit and vaccine policy to Meghan and the future of the UK, as well as the conflicts in Myanmar and Yemen; but they also include matters of more local interest such as the future of the Hippodrome.
To enliven their activities, a guest is occasionally invited to lead the discussion. It is hoped Lord Tyler, Lib Dem spokesman on Political and Constitutional Reform will be joining the 14 April session to discuss "Protecting Democracy — Are We Sliding into an Elective Dictatorship?"
Currently meeting using Zoom
When: Wednesday 12.30 pm – 1.30 pm
Frequency: Weekly
Current Affairs 2
Leader: Marion Godfrey
A lively group discussion of global events and current topics which touch all of us.
Continuing online using Zoom
When: Wednesday 5.00 pm – 6.30 pm
Frequency: Weekly
News Group (previously Current Affairs 3)
Leader: Jack Berkovi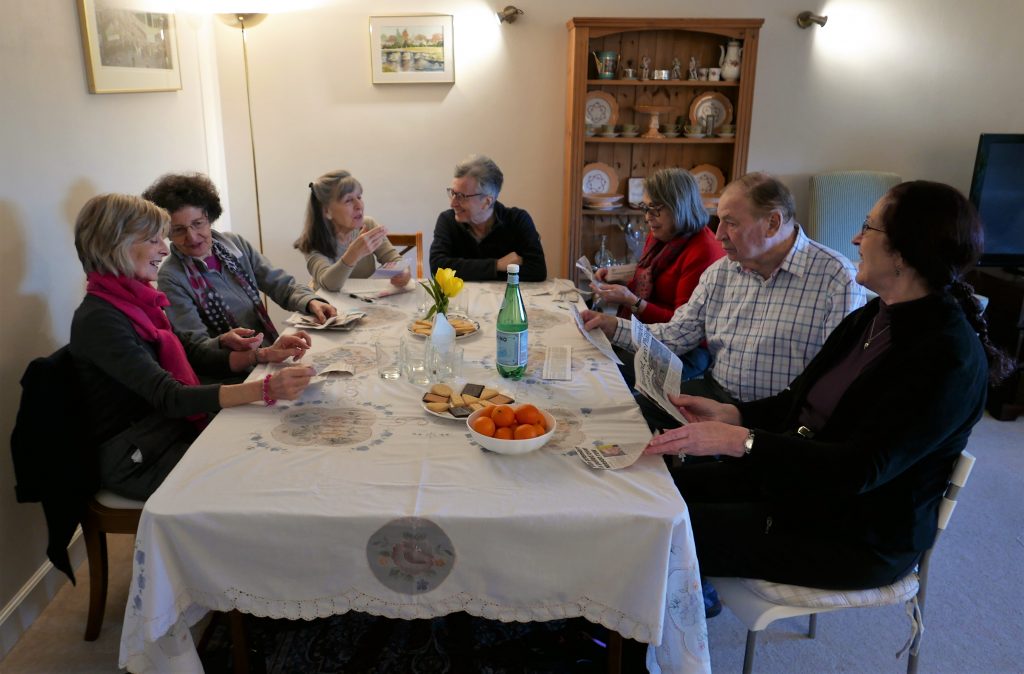 What the Papers say. Come along and meet other members to discuss reports in the previous week's newspapers in a relaxed, yet lively, atmosphere. Bring some recent newspaper cuttings that you would like to discuss with the group.
Online using Zoom
When: Thursday 10.30 am – 11.30 am
Frequency: Fortnightly
Number of places: 12
The Climate Emergency
Leader: Catherine Budgett-Meakin
This group is now well into its second year discussing various aspects of climate change and the environment. Members research specific subjects and present their findings to the group. Guest speakers have included Mike Berners-Lee, author of There is No Planet B, and Roger Harrabin, BBC Environment Analyst.
Online using Zoom
When: Thursday 5.00–6.30 pm
Frequency: First Thursday of each month
Contact Eleanor Levy if interested in joining