Carers' Café

– NEW

A supportive group for carers . We meet either in a café, garden centre, or other local venues. To enable us to spend time in convivial surroundings away from the stresses and strains of our situations.
Next dates: 16 January 2020 – 09:45 at Toulous
Location: Various local venues
Frequency: Monthly
Decluttering
No more clutter – how to clear your space & free your life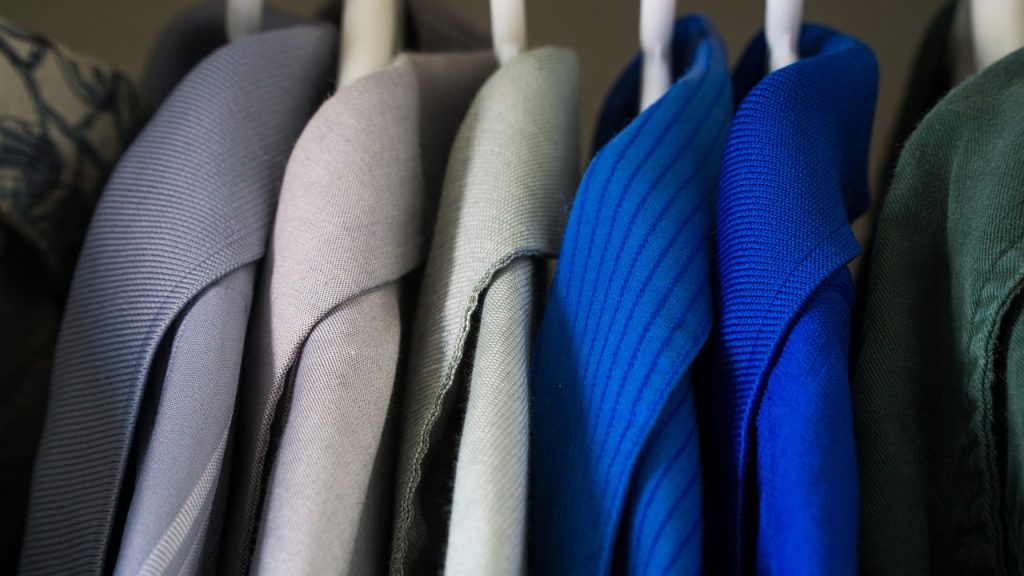 Leader: Daphne Berkovi
Clutter are things that you no longer use or love; it's too much stuff for the space you live in. We will work through the process of decluttering in a supportive way, using  the guidance of an expert publication. Moving through the various stages to reach our final destination to be clutter free, forever.
Dates 2020: 23 January; 20 February; 19 March; 16 April; 14 May
7.30pm – 8.30pm
Frequency: Once a month, day varies
Location: Member's home by rotation – full – waiting list
History of London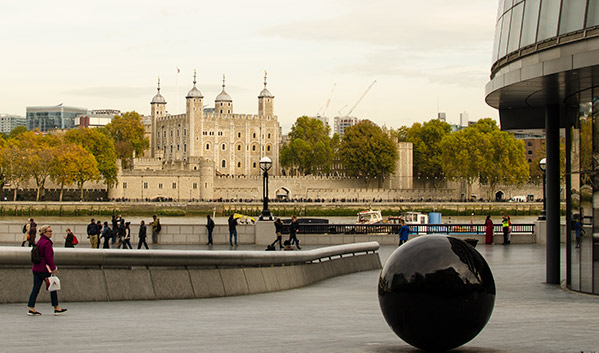 Leader: Eleanor Levy
This is the leader's specialism. Two separate monthly groups started in the Autumn term.
Starting with the successful Roman invasion of Britain in 43 CE and the subsequent founding of London on the banks of the Thames. There will be a talk at each meeting and members will be encouraged to make site visits between meetings.  Members can contribute to the meetings.
Spring term start date: 7 January 2020
When: Tuesday afternoon 2.00 – 4 pm
Location:  Member's home NW11
Frequency: Fortnightly, first (History 1) and third (History 2) Tuesday of the month
Number of places: 10
Middlesex Programme
Facilitator: Daphne Berkovi
A further series of lectures in conjunction with Middlesex University is planned in 2020. Details will be posted here once the plans are finalized.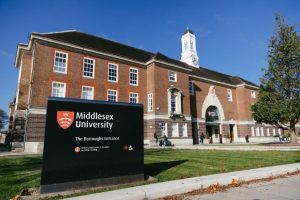 Middlesex University Mentors
Leader: Lisa Woolfson
As part of our reciprocal arrangements with Middlesex University, our members will be offering second/final year students employability guidance through a formalised mentoring programme.  Full training will be given to those HGS U3A members who wish to share their career experience. Further details
Psychology — Introduction
Leader: Chris Salter
Each time we meet, we begin with information on the day's topic, followed by activities — not measuring each other's abilities, and concluding with an overview of summaries of very recent research. Note new location.
Over a year, we cover:
The history of psychology, types of research, & ethics
Topics such as memory, communication, behaviour, and so on
Development from babyhood to now
The main branches of applied psychology
Spring term start date: 8 January 2020
When: Wednesday 10 am – 11.15 am
Location: Leader's Home, Temple Fortune NW11
Frequency: Weekly
Number of places: 12
Public Speaking
Leader: Marilyn Lehrer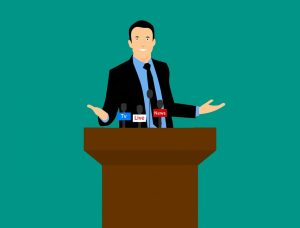 Do you ever have to give a talk or make a speech in public and does the prospect terrify you? Is your first reaction 'How can I stand up in front of all those people? How do I say what I want to say without drying up?'
This six-week course is designed to help you overcome natural nervousness and acquire the basic skills of speaking confidently and effectively. Some preparation is necessary for each session. Marilyn Lehrer has a teaching diploma from the London Academy of Music and Dramatic Art and has been running courses in public speaking and effective communication for many years.
Start date: Contact Leader
When: Tuesday 10 am – 11.30 am
Location: Leader's home, NW11 6NP
Frequency: Weekly
Number of places: 8
Talking Travel
Leader: Jack Berkovi (interim)

Planning an exploratory trip or holiday or visited exotic places? A new group for those who enjoy travelling and are looking for new places to discover and explore. Hear from people who have been there and done it.  The group shares knowledge, experiences and anecdotes, and agrees the theme for each meeting.   Please note that this group won't be arranging travel.
Dates:
When: Mondays, 8 – 9 pm
Location: Members' homes
Frequency: Monthly
Number of places: 12