History of London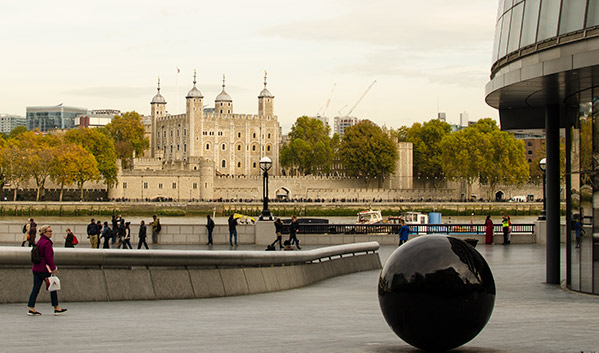 Leader: Eleanor Levy
This is the leader's specialism. Starting with the successful Roman invasion of Britain in 43 CE and the subsequent founding of London on the banks of the Thames. There will be a talk at each meeting and members will be encouraged to make site visits between meetings.  Members can contribute to the meetings.
When: Tuesday 2.00–4.00 pm
Frequency: Fortnightly
Spaces available
Middlesex University Lecture Series
Coordinator: Lisa Woolfson
Staff from the Department of Psychology are planning on delivering a Psychology lecture series again for us. They find the u3a audience highly rewarding and stimulating in our questions and comments. See the Partnership with Middlesex University page for details.
Middlesex University Mentors
Leader: Lisa Woolfson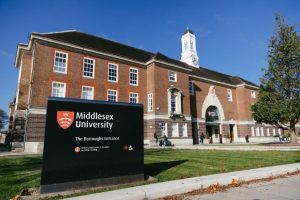 As part of our reciprocal arrangements with Middlesex University, our members will be offering second/final year students employability guidance through a formalised mentoring programme.  More than 30 students signed up during the pandemic; and we will be continuing to support students in the academic year beginning in September 2021. Mentors are not matched to mentees in specific areas, so your background and qualifications can be in any area. Full training will be given to those HGS U3A members who wish to share their experience. Further details
Groups Currently Paused
Public Speaking
Leader: Marilyn Lehrer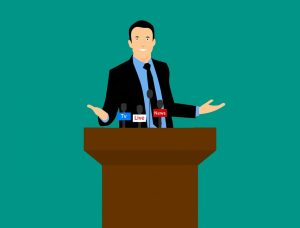 Do you ever have to give a talk or make a speech in public and does the prospect terrify you? Is your first reaction 'How can I stand up in front of all those people? How do I say what I want to say without drying up?'
This six-week course is designed to help you overcome natural nervousness and acquire the basic skills of speaking confidently and effectively. Some preparation is necessary for each session. Marilyn Lehrer has a teaching diploma from the London Academy of Music and Dramatic Art and has been running courses in public speaking and effective communication for many years.