History & Heritage Outings
History of the English Monarchy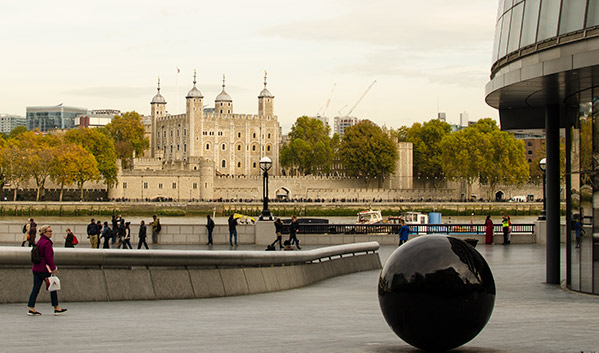 Leader: Eleanor Levy
This course begins with the Anglo Saxon monarchy of Alfred the Great in 871 and closes 18 weeks later, looking ahead to the reign of Charles and the future of the Windsors. We will consider the effects of the Norman Conquest, which brought England into the European sphere, plus the causes of the Henrician Reformation and the English Civil War.
Later monarchs had to deal with the reality of ruling over 3 separate countries, whilst the last of the Hanoverians, Victoria, became the grandmother of Europe. In the twentieth century those familiar bonds were strained to breaking point and with the union under the hammer, is Elizabeth solely Queen of England?
When: Tuesday 2.00–4.00 pm
Start date: Tuesday 13 September 2022
Frequency: Fortnightly
Where: Leader's home in NW11
Spaces available
Middlesex University Mentors
Leader: Lisa Woolfson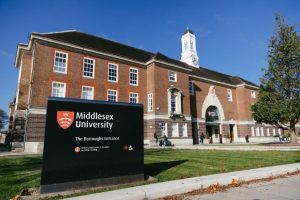 As part of our reciprocal arrangements with Middlesex University, our members will be offering second/final year students employability guidance through a formalised mentoring programme.  More than 30 students signed up during the pandemic; and we will be continuing to support students in the new academic year. Mentors are not matched to mentees in specific areas, so your background and qualifications can be in any area. Full training will be given to those HGS U3A members who wish to share their experience. Further details
Middlesex University Psychology Lectures 2023
A new series of eight lectures has been planned for March–June on Tuesday afternoons, covering a range of issues connected with ageing, including dance and sport. Please see the Middlesex University Partnership page for details.
Simple Guide to Islam
Leader: Shama Husain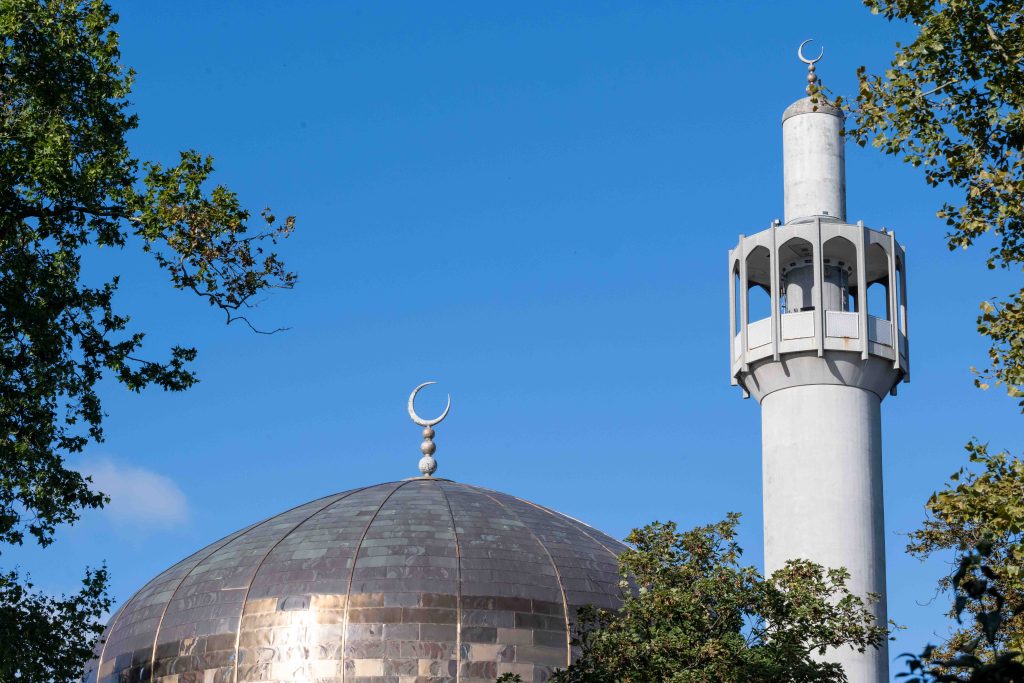 This is a series of 4 one-hour weekly talks for a small group of 8 at Shama's home in East Finchley, N2, where tea and coffee will be provided.
The topics will include:
Background of the history of the Arabs….. Early life of Prophet Muhammad
First revelation when he was 40 and Early Muslims in Makkah and Madinah
The Qur'an and the tenets of Islam
Commonalities with the other Abrahamic faiths: Judaism and Christianity
Start date: To be confirmed
When: Wednesday 3.00–4.00 pm
Location: Leader's home in N2 (PLEASE NOTE THIS IS UP STAIRS)