Carers' Café
A supportive group for carers . We used to meet either in a café, garden centre, or other local venues. Now we meet virtually by Zoom and discuss all manner of things whether it is politics, nature, literature, crafts indeed any topic that we want to share
Location: Zoom
Frequency: Fortnightly, Friday
Time: 10:30 – 11:15
Comedy Club – NEW
Leader: Jack Berkovi
A monthly session for members to share their amusing anecdotes, stories and jokes. Held on Zoom on the fourth Thursday of the month from 8pm. First session Thursday 25 February
Coping Strategies during the Coronavirus
Leader: Pauline Drizen
Pauline is a psychologist and cognitive behavioural therapist. The format of each session will be as follows:
Introductory talk about difficulties and concerns related to Coronavirus
After the introductory talk and psychoeducation about the issues, each session will then open up to members to discuss their issues and how they are coping
Sessions will be conducted using Zoom
Start date: 28 April 2020
When: Tuesday 8.00–9.00 pm
Frequency: Fortnightly
Crime Club—Cause Célèbre
Facilitator: Daphne Berkovi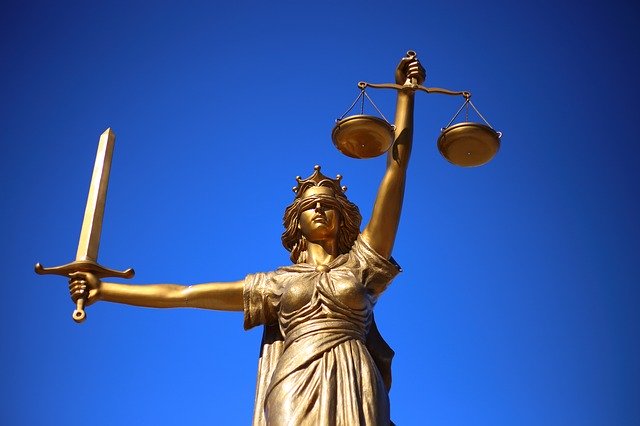 Do you have a special interest in real life crime?
Our group invite expert speakers to discuss the full spectrum of crime. We have looked at London gangsters; the Chair of the CWA gave a talk on Victorian poisoners and a talk by a leading Criminologist; a QC will be giving a talk about his work. We will be inviting a Detective who is an expert on fraud to talk to us about his work in the Autumn. We also look at the history of criminal law.
To get the most out of this group, you might want to consider taking the free online course The Modern Judiciary: Who They Are, What They Do and Why it Matters. The course has been put together by James Lee of the Law School at Kings College, London.
Meeting online through Zoom
When: Sunday 10.30 – 11.30 am (12.00 pm when there are talks)
Frequency: Monthly
NEW — Crime Book Club (Fiction and Non-Fiction) meeting monthly starting 14 September in the evening. reading "Beyond reasonable doubt" by Gary Bell – the book is in the Long listed CWA Gold Dagger Award 2020
Declutter
No more clutter – how to clear your space & free your life
Leader: Daphne Berkovi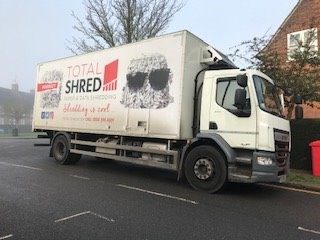 Clutter are things that you no longer use or love; it's too much stuff for the space you live in. We work through the process of decluttering in a supportive way, using the guidance of an expert publication. Moving through the various stages to reach our final destination to be clutter free, forever.
Continuing using Zoom
Frequency: Monthly
History of London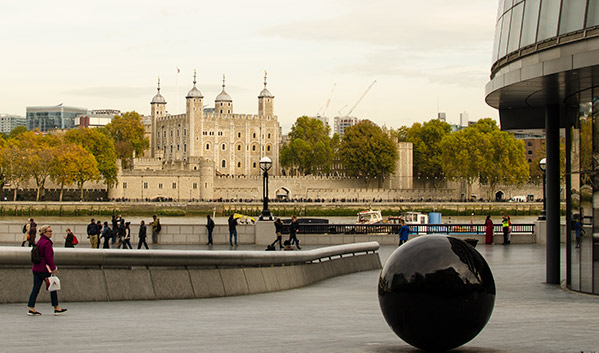 Leader: Eleanor Levy
This is the leader's specialism. Two separate monthly groups started in the Autumn term.
Starting with the successful Roman invasion of Britain in 43 CE and the subsequent founding of London on the banks of the Thames. There will be a talk at each meeting and members will be encouraged to make site visits between meetings. Members can contribute to the meetings.
Middlesex University Programme
Facilitator: Professor Lisa Woolfson
A further series of lectures in conjunction with Middlesex University is planned in 2020. Details will be posted here once the plans are finalized.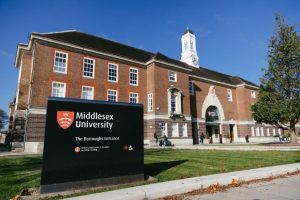 Middlesex University Mentors
Leader: Lisa Woolfson
As part of our reciprocal arrangements with Middlesex University, our members will be offering second/final year students employability guidance through a formalised mentoring programme. Full training will be given to those HGS U3A members who wish to share their career experience. Further details
Psychology — Introduction
Leader: Chris Salter
Psychology is a broad subject that links with many areas of work & research. The programme covers 2 or 3 years. In the autumn we look at 'Development' from pre-birth through babyhood, early childhood, primary school, adolescence and begin adulthood… probably reaching old age next term. There is no 'testing'; all activities are optional.
Resuming online via Zoom in September
When: Wednesday 10.00 am – 11.15 am
Frequency: Weekly
Public Speaking
Leader: Marilyn Lehrer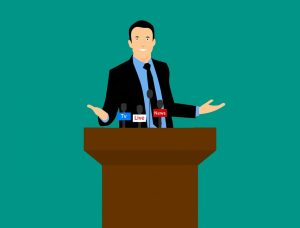 Do you ever have to give a talk or make a speech in public and does the prospect terrify you? Is your first reaction 'How can I stand up in front of all those people? How do I say what I want to say without drying up?'
This six-week course is designed to help you overcome natural nervousness and acquire the basic skills of speaking confidently and effectively. Some preparation is necessary for each session. Marilyn Lehrer has a teaching diploma from the London Academy of Music and Dramatic Art and has been running courses in public speaking and effective communication for many years.
Science and The Arts
Leader: Prof Michael Baum
Many of our members visited the National Portrait Gallery with Mike and discovered how portraits included details of medical conditions. Mike has now created a series of monthly lectures on medical humanities starting in September on the philosophy of science as applied to the practice of medicine.
Online via Zoom — contact Jack Berkovi for an invitation.
When: Friday 10.00–11.00 am (note change of day and time for November & December)
Frequency: Monthly
Next dates: 6 November, 11 December
Talking Travel
Leader: David Powers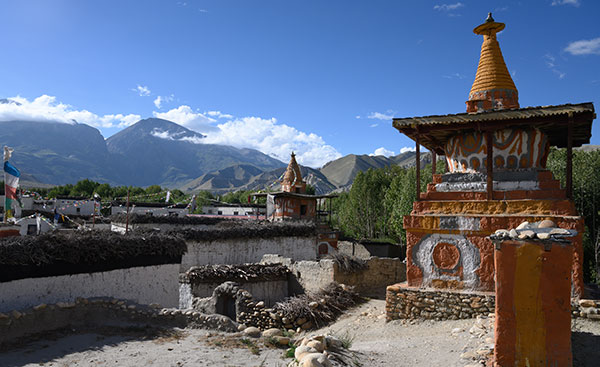 Although foreign travel is severely limited at the moment, there's no reason not to look back at fascinating trips that members have done. Do join us and share your experiences and photos. Even if you're a stay-at-home type, you're welcome as an armchair traveller.
Discussion isn't limited to foreign travel. We'd love to hear about memorable places to visit in the British Isles, too. If you've worked abroad, let us know how cultural differences and work practices enriched your life (or made it a misery).
The group leader, David Powers, has worked and studied in Germany, the United States, Russia, Malawi, and Japan (where he spent nine years). He's visited more than 50 countries and every continent, including Antarctica.
Online via Zoom
Start date: Wednesday 12 August 2020
When: Second Wednesday of month, 7.00–8.00 pm
Frequency: Monthly