Cycling
Our cycling group is up-and-riding on the 2nd and 4th Tuesday of each month. See Fitness & Wellbeing.
Days Out
Leaders: Barbara Bliss & Denise Randall
Occasional visits to places of interest, often with an expert guide.
Grow Your Own Vegetables
Leader: Eric Hess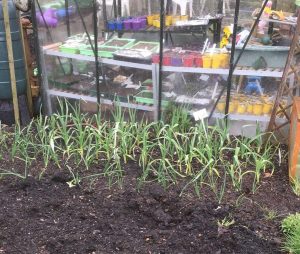 Join Eric for advice on how to get the best out of your vegetable garden or allotment. Eric has a background working in agriculture abroad. After he returned to the UK he established a Horticultural Project for Adults with Learning Difficulties, focusing on growing and selling vegetables.
Learn about growing winter vegetables, preparing for the spring, dealing with pests, and sowing. Although the main focus is on vegetables, Eric will also try to answer other questions you might have related to gardening.
Eric also maintains a blog dedicated to vegetable growing.
Location: Gordon Road Allotments, London N3 1EL  — off Elm Park Road and Nether Street near Finchley Central Station
History and Heritage Outings — 2023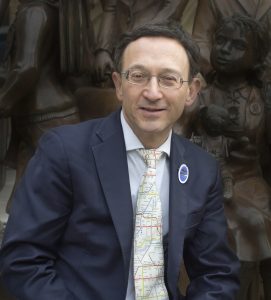 Mark King, a professional Blue Badge tourist guide, has kindly offered to share some of London's remarkable history, heritage, and current happenings with our u3a. He is a former chair and Life Fellow of the British Guild of Tourist Guides. Author of The Blue Badge Guide's London Quiz Book, published in 2016 by The History Press, he acted as consulting editor for other books in the series covering Oxford, Liverpool, and Edinburgh.
In the course of lengthy and typically enthusiastic research for his book, his long-suffering family felt it necessary to bring in a house rule limiting him to 'Three Facts Per Meal'. Mark tells us 'suffice it to say that this programme of tours and visits to be organised for HGS U3A will be entertaining, unusual, and never knowingly under-informed!'
The following visits have been arranged (see HGS U3A Newsletter for details of how to book, first come, first served):
7 February, 2.00 pm — City of London: Customs, Pageantry and Traditions.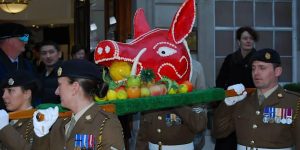 Experience one of the City of London's vibrant customs, pageantry and traditions that stretch back through the proverbial mists of time. This tour explores City ceremonies and traditions, then joins the Boar's Head procession from Smithfield to Mansion House.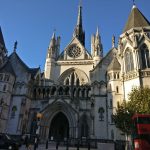 Tuesday 28 February, 10.30 am & 12.00 pm — Royal Courts of Justice tour led by Mark. Due to high demand, a second tour has been added at midday. 25 people maximum per visit. Free of charge, although Mark will be suggesting a voluntary donation of £10 + Gift Aid per person to any charity operating in the legal sector, such as the pro bono charity of the Bar that is supported by the Bar Council.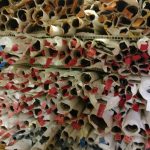 Tuesday 28 March. Parliamentary Archive — archivist-led one-hour tour in the archive housed in the Victoria Tower of the Houses of Parliament. There will be three tours, each for a group of eight, at 10.30 am, 2.00 pm & 3.00 pm. Free of charge.
Outdoor Sketching
See Arts & Crafts.
Photography in London
Leaders: Michael Jacobs & Roger Cookson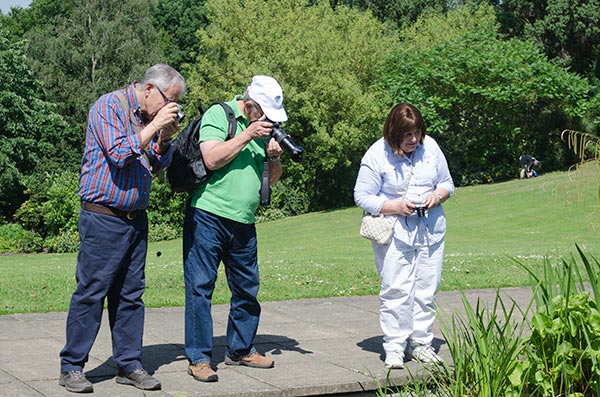 We have now resumed outdoor shooting, followed  by sharing our best shots a fortnight later on Zoom. For the foreseeable future, outdoor locations are being chosen where parking is possible to enable the participation of members who don't want to travel on public transport.
It's intended to be a fun-oriented group rather than a technocratic, competitive society.
When: Wednesday 10.30 am – 12 noon
Frequency: Fortnightly, alternating between outdoor shootings and review sessions.
Number of places: 15
Walking Groups
From September, we will have two walking groups. Walking Wednesdays meets once a month for a gentle walk from Golders Green station. Thames Path in London & Other Walks ventures further afield for longer walks twice a month.
Thames Path in London & Other Walks
Leader: David Powers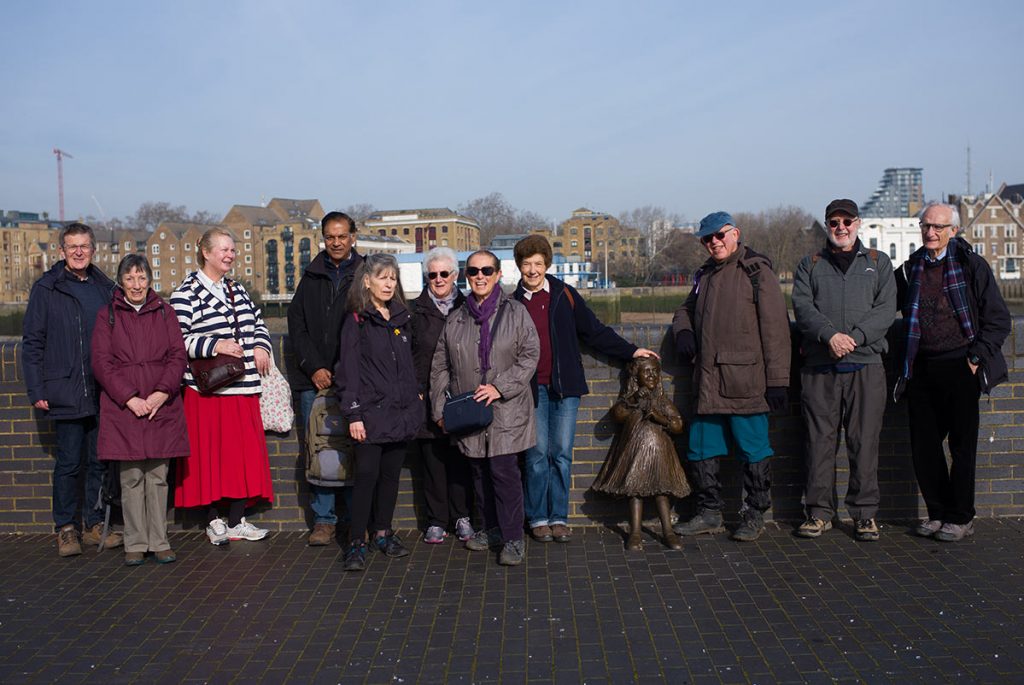 Walking is an excellent way to get and keep fit. We try to get into the fresh air away from busy roads, exploring not only the Thames, but London's canals, waterways, and green spaces. The length of each walk varies, but is generally 4–4½ miles, sometimes longer. We walk at a moderately brisk pace, but not so fast that it's impossible to talk. In fact, good conversation is one of the many pleasures of this group.
Walks start and end at different places, so participants need to be willing to travel by public transport (or make arrangements for someone else to drop them off and pick them up by car).
We normally stop for coffee after about an hour, and then find a nice pub or restaurant for lunch. Staying for lunch is optional, but most people join in.
When: 2nd and 4th Friday of the month throughout the year, except when the leader is away (NO walks on 14 October, 25 November, or 23 December)
Time: Walks normally begin at 10.15 am and end around 12.30–1.00 pm (not including travel time)
Travel: Instructions are sent to members several days in advance of each walk. Members in the Golders Green area normally travel together from Golders Green station after 9.00 am (time depends on destination). Others join at the start of the walk.
Walking Wednesdays
Leaders: Arlene Hyman & Carol Rogers
Once a month, on the first Wednesday of each month, commencing on 7 September, then 5 October, 3 November, 7 December.
Meeting outside Golders Green Station Booking Office at 10.15 for a 10.30 start.  The walk will be approximately 2–3 miles , finishing at 12.30 with a coffee break and chance to use toilet facilities.