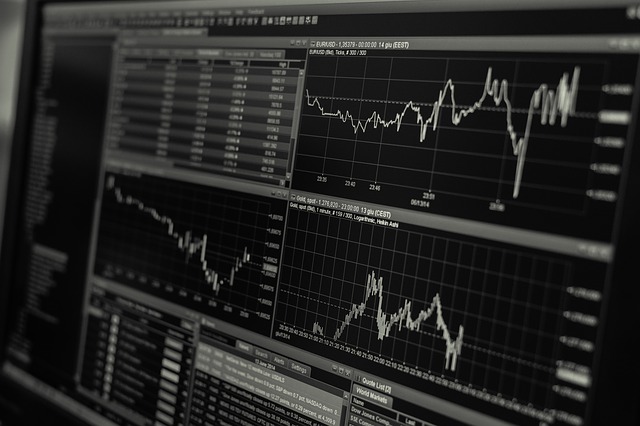 Co-ordinator: Neil Behrmann
Members interested in stocks and shares discuss the performance of FTSE 100 companies. Members create individual virtual portfolios and review their progress over time. No financial commitments are made, but if individual members wish to use the information to invest it is at their own risk! We plan to meet investment specialists and to visit relevant places of interest in the City of London.
Neil Behrmann, journalist and author, now facilitates the group.
We paid a visit to the Financial Times on Thursday 12 July 2018, in between our fortnightly sessions.
A Stockbroker (Brewin Dolphin) addressed the group on Thursday 19 July 2018.
Start date: 13 January
When: Mondays 1.45-3.15pm from September 2019
Location – Member's home in NW11 8BL
Frequency: Fortnightly
Number of places: 14 – currently full with Waiting List in operation