French Conversation
Leader: Diana Brahams, assisted by Geraldine Melinek
Suitable for people with some working knowledge of French.  Conversation will be on a variety of topics and hopefully progress from "getting to know you and holidays" to the news, current affairs, politics, and local events and issues.  Brush up your irregular verbs and vocabulary!
New applications are invited for this group.
Start date: Already active
When: Tuesday 1.45 pm – 2.45 pm
Location: Leader's home, NW11 7LG
Frequency: Fortnightly
Number of places: 8
French Improvers
Leader: Yocheved Freeman
This group will cover conversation, understanding, and writing skills.
Start date: Already active
When: Monday 10 am – 11 am
Location: Leader's home, NW4 2HR
Frequency: Weekly
Charges: None
Number of places: 9 – many still available
Advanced German Conversation
Leader: Michelle Wayne
For those more experienced in German.
Start date: 10 January 2019
When: Thursdays 3 – 4 pm
Location: Member's home, N2
Frequency: Weekly
Number of places: 7, currently full
Hebrew (

Ivrit

) Conversation
Leader: Tony Korn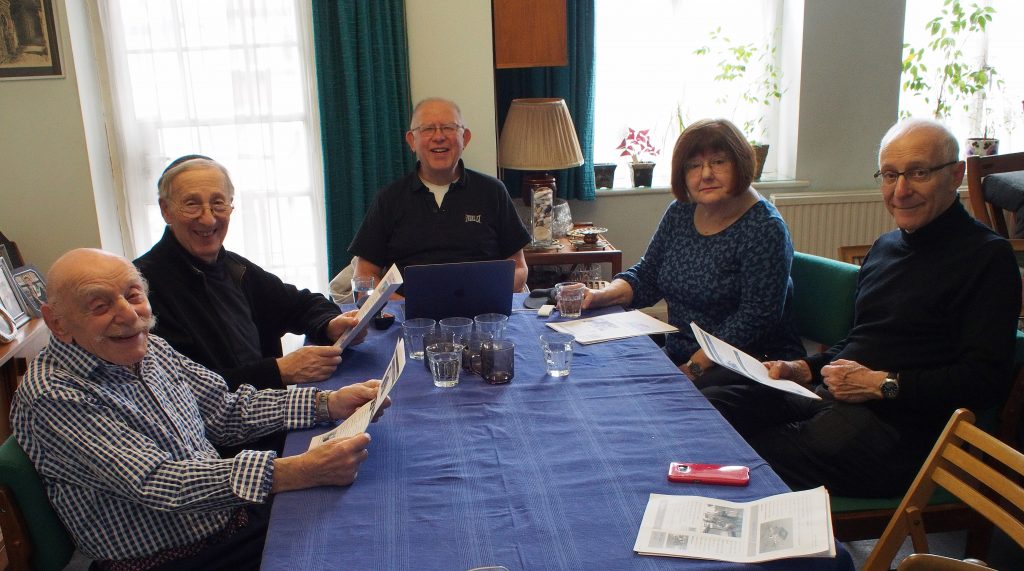 Can you make yourself understood in Modern Hebrew (Ivrit)?
Want to improve your conversation and proficiency?
We are an intermediate-level, fun and friendly conversation group (chug) for people who can speak the language and want to progress their competence..
Great majority of discussion in

Ivrit

.
At each meeting, each of us either:
1. Reads and translates an article from the latest issue of Yanshuf (an Israeli newspaper in somewhat easier Ivrit) with its crib sheet – we then discuss that article.
Or
2. Chats in Ivrit on any subject they want (except politics or religion) for a few minutes and we discuss that.
Except when translating we speak only in Ivrit throughout our meetings.
Start date: Already active
When: Tuesday 10.00 am – 11.30 am
Location: Member's home in NW11 7RE
Frequency: Weekly, continuing through the summer holidays
Number of places: 10
Now full – please contact Leader if interested in joining
Italian Conversation
Leader: Lisa Vignoli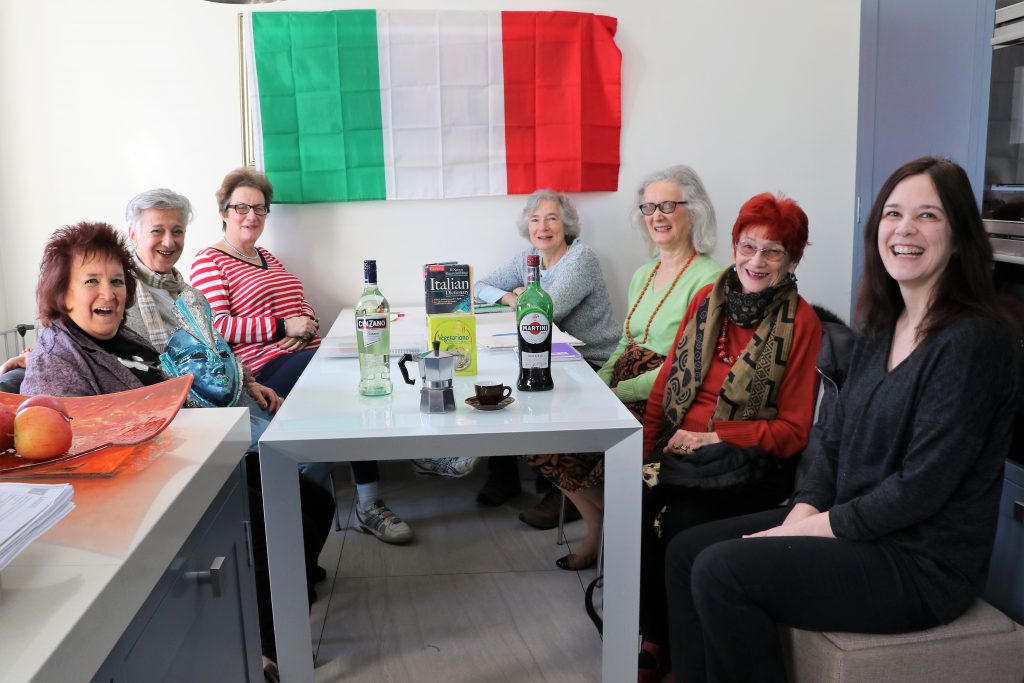 Simple Italian conversation practice, e.g., name, address, time, weather, etc. Reading aloud from selected texts, e.g., newspaper, and then discussing text. Oral language questions and oral answers. Translation: Italian into English, English into Italian.
Start date: Already active
When: Friday 10.30 am – 11.30 am
Location: Leader's home, NW11 6AT
Frequency: Fortnightly
Number of places: 8
Waiting list operating as group is currently full
Spanish Conversation
Leader: Marta Duenas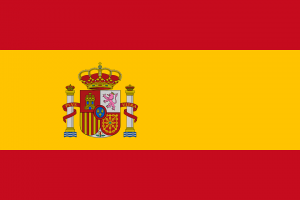 A new group meeting weekly to discuss in Spanish topics of interest to the members.  These might include discussion of press articles in Spanish, travel or other experiences that group members might wish to share. We are fortunate to have Maria Duenas leading this group, as she was a Senior Lecturer in Spanish and Latin American Studies. In retirement she shares her enthusiasm by helping to organise events related to Spanish and Latin American studies.
Start date: 27 February 2019
When: Wednesday 5 – 6.15 pm

Location: Member's home in NW11

Frequency: Weekly
Number of places: 8
Learn Latin NEW
Leader: Daniela Marx
Beginners Class: set text book      
Meeting weekly on Mondays
Start date: 9 September – 3-4 pm in members homes