Book Group — Penguin Modern Classics
Leader: Daphne Berkovi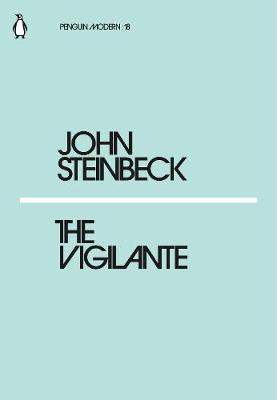 'Everything was dead; everything unreal; the dark mob was made up of stiff lay-figures'
John Steinbeck explores mob violence, voyeurism and betrayal in these unforgettable tales of Californian life.
Now moving into our second year, our group will be reading books from a long list of  Penguin Modern Classics.  Introducing readers to a diverse range of 20th century writers, who broke the rules, created new forms of expression and made their voices heard against the odds.
Next meeting: 17 May 2019
"The Vigilante" by John Steinbeck
When: Friday 10.15 am – 11.30 am
Location: Leader's home, NW11 6RJ
Frequency: Monthly
Number of places: 12
Evening Book Group
Leader: Tina Stanton
"No two persons ever read the same book." – Edmond Wilson
What could be more interesting than discussing books with a group of lively and engaging people? The group meets once every four weeks. The books are chosen by members, and are usually provided free of charge via the Barnet Library Book Club Service.
Next meeting: Please refer to Leader
When: Thursday 8 pm – 9.15 pm
Location: Members' homes
Frequency: Monthly
Number of places: 10 -15
Creative Writing Group 1
Leader: Susan Raab – Writing teacher
Susan is known to many of our members having taught creative writing last year. She is now returning with a monthly session.  After a varied career as she always enjoyed writing, taking classes in her spare time.  She took an Open University Degree in Creative Writing, having completed three novels and has since led a number of U3A Creative Writing classes.
Start date: 29 April 2019
When: Monday 2 – 3.30 pm
Location: Member's home in NW11
Frequency: Monthly
Number of places: 8
Creative Writing Group 2
Leader: Neil Behrmann – journalist
Previously entitled Blank Page, this is a relaxed meeting for writers and first-timers wishing to put words down on paper. Fiction and non-fiction. Neil, a working journalist and author, will give initial and ongoing talks about the process with contributions from the group through Q & A. The group can write about life story, anecdotes 500 -2000 words long initially. If members wish they an read their pieces to the group. members can edit pieces voluntarily e.g. member A writes the piece and member B edits.  Criticism will be offered.
Start date:  7 January 2019 – Spring term only
When:  Monday 2 – 3.30 pm
Location: Community Room, Golders Green Library,  156 Golders Green Road, London NW11 8HE (Access via Library Card and PIN)
Frequency: Fortnightly
Number of places: 12
Play-Reading Group
Leader: Daphne Berkovi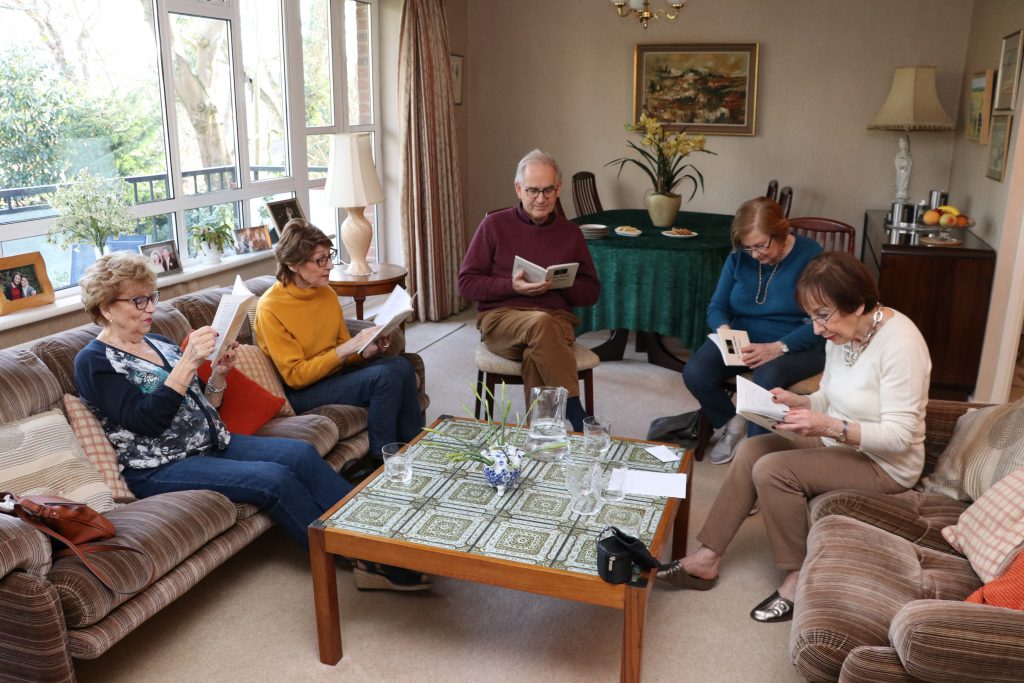 We are a  group who love the theatre and enjoy reading parts. No experience is needed, just enjoyment and fun in a friendly atmosphere. Choosing from a wide selection of play sets available from Barnet library.
14 March – "Murder in Play" – Boris Smolenky's budget repertory production is looking shaky. The cast are more interested in their egos than the play. This hilarious text uses the device of a play-within-a play to satirise the politics of the inept company and numerous red herrings.
Dates:   14 March, 11 April, 9 May, 6 June
When: Thursday 2.45 pm – 5 pm
Location: Members' homes by rotation
Frequency: Monthly
Number of places: 10
Currently full – waiting list
Poetry Reading for Pleasure
Leader: Elizabeth Inman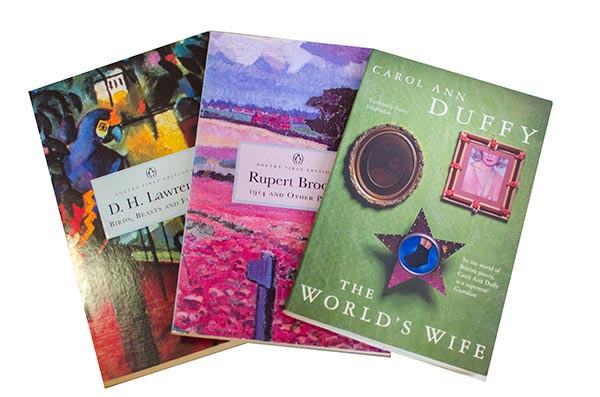 Reading, sharing, and discussion of poems with agreed themes.
Start date:  21 August 2018
When: Tuesday 2.30 pm – 4 pm
Location: Leader's home, NW11 6NE
Frequency: Fortnightly
Number of places: 10
Shakespeare Group
Leader: Richard Abramson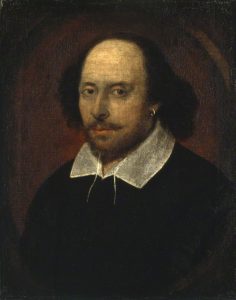 Shakespeare plays: study and discussion of texts.
The way we study is to read a small section of the play text at a time, and, depending on its complexity and interest, discuss and analyse each part.  We keep the discussion light, while trying to appreciate the joy of the text.  Some of us know Shakespeare well, while for others a new vista is opened up.
The group is currently over-subscribed, but those who wish can go on a waiting list.
Richard has given several talks on Shakespeare, and recently completed an MA in Shakespeare Studies at Royal Holloway.
Start date: We restart on 22 January, reading Macbeth
When: Tuesday 10 am – 11.30 am, followed by an (optional) coffee time
Location: Leader's home, NW2 2ED
Frequency: Weekly
Number of places: 14