Creative Writing
Contact points: Hazel Finn and Margaret Harris
The writing group is for anyone who wants encouragement to write on a variety of topics; exploring different literary genres. The group currently runs as a mutual support group with occasional volunteer mentoring when available.  Members share their pieces of writing.
When: Thursday 2.30–4.00 pm
Frequency: Monthly
Location: On Zoom
Number of places: The group has room for two more writers
Evening Book Group
Leader: Tina Stanton
"No two persons ever read the same book." – Edmond Wilson
What could be more interesting than discussing books with a group of lively and engaging people? The group meets once a month, with members taking turn to choose books.
Waiting list to join at present, but there's plenty of room in the Friday Morning Book Group that meets monthly.
Meetings at members' homes
When: Thursday 8.00–9.30 pm
Frequency: Monthly
Number of places: 10
Friday Morning Book Group
Leader: Eric Wilton
The Friday Morning Book Group — formerly the Penguin Modern Classics group — is for folk interested in reading and exchanging views on worthwhile modern literature (mainly world literature since 1900). We get together once a month to discuss a book selected by a member of the group, in rotation. The group is run on an informal and friendly basis. Our sessions start with a 10 minute review, given by the selector, which is followed by interactive comments and views. Do join us — with such a broad remit you can expect to be introduced to some very interesting and worthwhile reads.
When: Friday 9:30am – 10.45 am
Location: On Zoom
Frequency: 4th Friday of each month
Spaces: Room for 6 more
Play-Reading Group
Leader: Bruce Mackay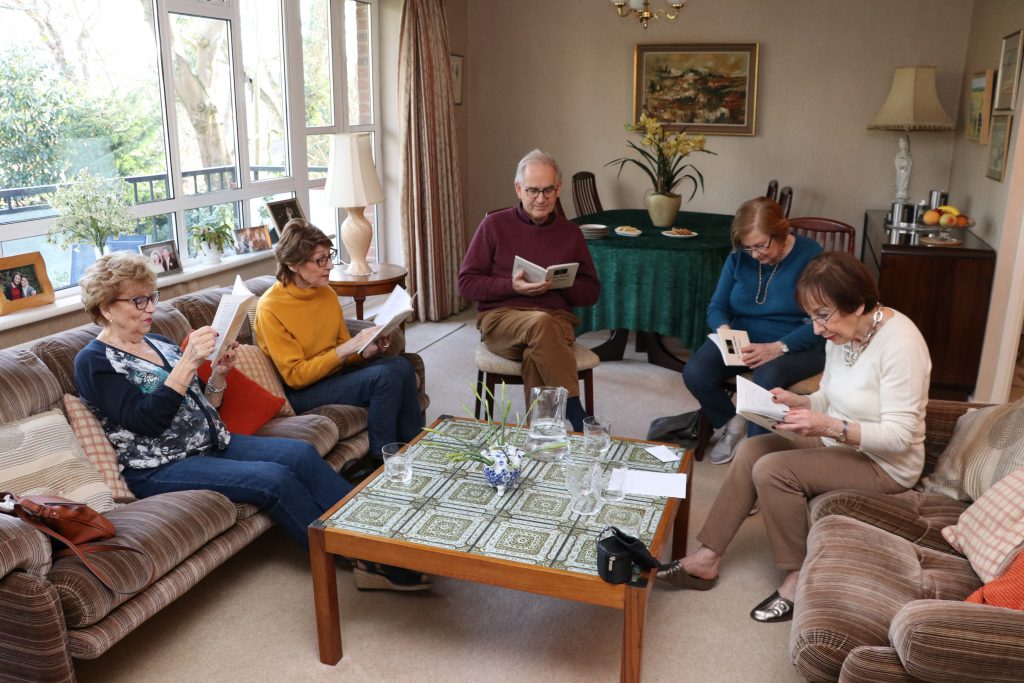 We are a  group who love the theatre and have fun reading a wide variety of plays in a friendly atmosphere. No experience is needed,  We choose from a wide selection of play sets available from Barnet library.
Where: Leader's home in NW11
When: Thursdays 2.30–5.00 pm
Frequency: Monthly
Number of places:  No restrictions
Poetry
Leader: Kathy Davison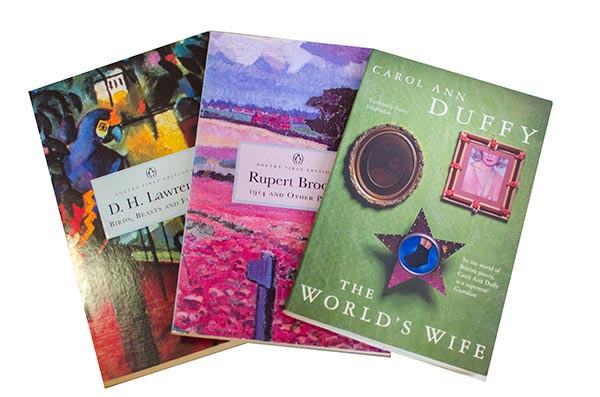 Poetry is one of the most powerful forms of writing. So, whether you like the Romantics or prefer the Modernists there is something here for everyone to share.  We take turns each month choosing a poet and discussing the poet and their poetry
Where: Member's home
When: First Monday of month 11.00 am – 12.00 pm
Contact: Kathy Davison
Number of places: No restrictions
Shakespeare Study Groups
Leader: Richard Abramson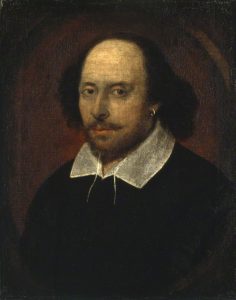 Shakespeare plays: study and discussion of texts.
Richard has given several talks on Shakespeare and recently completed an MA in Shakespeare Studies at Royal Holloway.
The way we study is to read a small section of the play text at a time, and, depending on its complexity and interest, discuss and analyse each part.
We keep the discussion light, while trying to appreciate the joy of the text.  Some of us know Shakespeare well, while for others a new vista is opened up.
Study Group 1
Hybrid meetings in leader's home in NW2 and on Zoom
When: Tuesday 10.00 am – 11.30 am
Frequency: Weekly
Number of places: 12.  Currently full.
Study Group 2
Hybrid meetings in leader's home in NW2 and on Zoom
When: Fridays 11.00 am – 12.30 pm
Frequency: Fortnightly
Number of places: 12. Currently full