Most of our Arts & Crafts groups are still active online, although some groups have decided to suspend operations during the pandemic. Active groups are listed first.
Art Appreciation Outings
Leaders: Linda Davidson & Lyn Tobin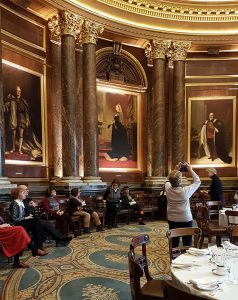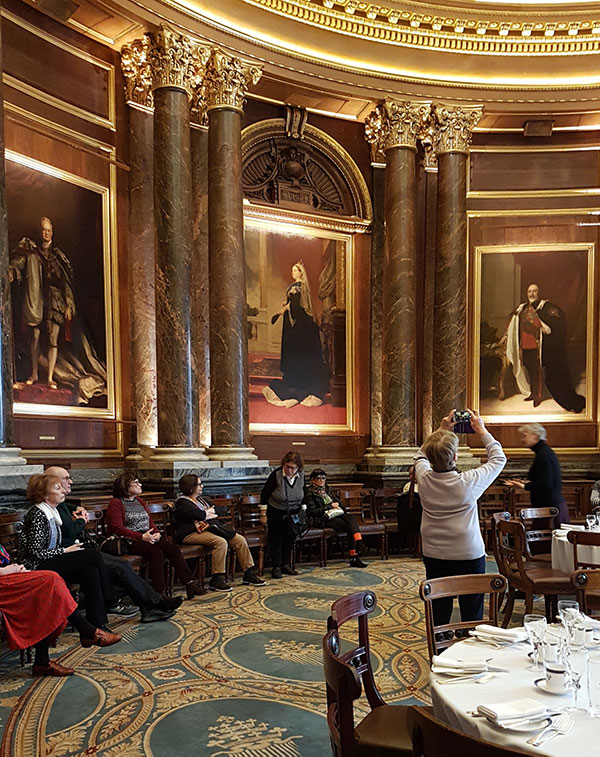 Outings to galleries for prearranged guided visits, live film presentations, coffee or lunch before/after session to discuss future activities/current outing.
Craft/Knitting – Evening
Leader: Elizabeth Alcock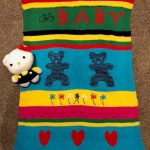 Charity knitting is alive and well in HGS U3A! This craft group has responded to local appeals and have worked on their own projects. This year we will begin with Twiddle Muffs for a Hospice appeal (patterns available).
Designed as a social gathering for all skill levels and beginners, to share and learn from each other. Remember crafting is relaxing and good for your mental well-being — as well as your soul!
Members remain in touch by email and Zoom
Drawing for Beginners
Leader: Mary Whiting
A crash course in drawing techniques for beginners.
Weekly: Monday 11.00 am – 12.30 pm on Zoom
Drawing: Improvers
Leader: Mary Whiting
Structured sessions on what is not often covered in leisure art courses.
Chief areas: perspective, shading, the basics of plant drawing, figure drawing and picture composition. Suitable for those who started last year and for anyone who wishes to improve their understanding and technique.
Monthly: Monday — 2.00–3.30 pm on Zoom
Improve Your Art — Workshop
Leader: Barbara Jackson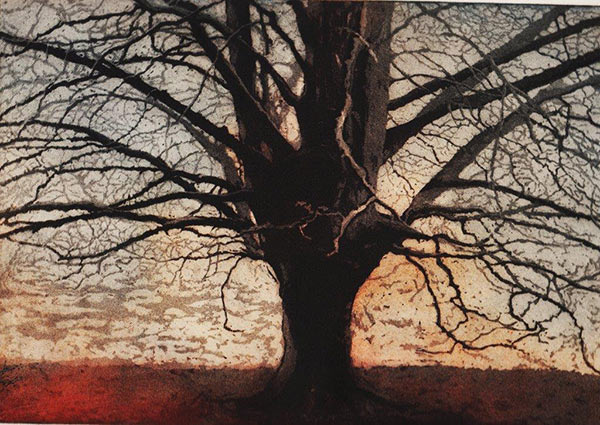 Water colours, drawing, how to compose a picture, how to make a painting. Members send in their work by email which is discussed at the next session by our tutor; new projects given for the following session.
Meeting every four weeks on Zoom
Contact Hazel Finn for details
Learn how to Draw and use Watercolours
Leader: Shizue Takahashi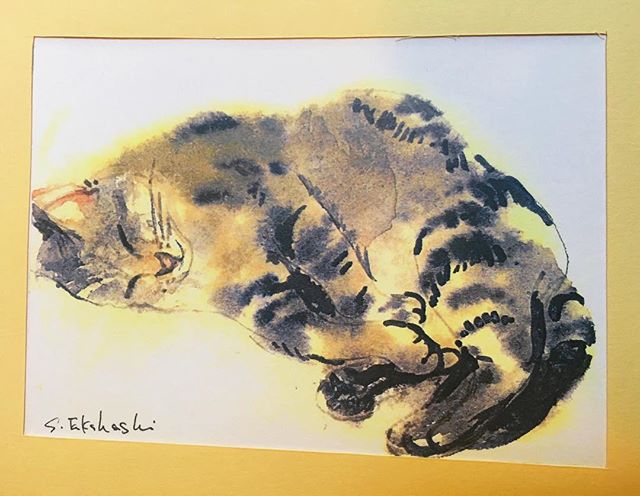 A course for absolute beginners.  Anyone can learn how to draw, according to Shizue Takahshi.  Through many years of teaching, she has developed a simple method based on 3 key principles: Proportion, Angle and Tone.  By understanding these principles, you will be able to draw pictures conveying a sense of light, space and depth. You will also learn how to create fresh/vibrant watercolour paintings.
Friday: weekly 10.00–11.00 am on Zoom
Patchwork & Quilting
Leader: Ellen Fattal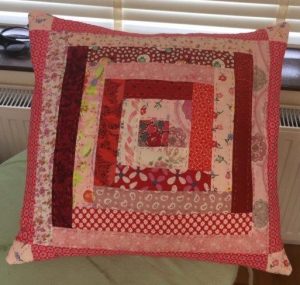 A friendly stitching group: be inspired to cut up perfectly good fabrics into various shapes; then sew them together to make something beautiful and useful!
Our ongoing Sewing Bee has made quilted baby play mats, larger quilts, bags, pouches, table mats, spectacle cases, seating pads, etc. We share our knowledge of  quilting patterns and techniques.  Members will be advised where to obtain their own items and suitable fabrics.
Keeping in contact by email to Group Leader: Ellen Fattal.
Members are working on projects.
Photography in London
Leader: Myke Jacobs, assisted by Roger Cookson
Group photo shoots are currently suspended, but members meet every other week using Zoom showing photographs on an agreed theme. Alternate sessions are dedicated to technical issues, such as ISO settings, aperture- and speed-priority, etc.
It's intended to be a fun-oriented group rather than a technocratic, competitive society.
Continuing using Zoom
When: Wednesday 10.30 am – 12 noon
Frequency: Fortnightly
Number of places: 15
Sewing Circle
Leader: Diana Darrer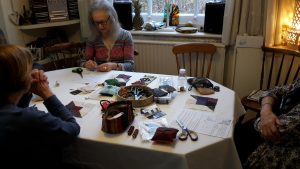 Before Covid the group were working steadily on patchwork under the skilful tuition of expert needlewoman Diana Darrer.  We are so pleased that the group has now resumed; Diana is handing out 9 piece patchwork kits for members to sew at home. This is a brilliant opportunity to learn and extend your sewing skills
Groups Currently Paused
The following groups are currently not meeting due to the coronavirus pandemic. It's hoped to revive them as soon as conditions allow.
Crochet for Fun
Leader: Sharon Cavendish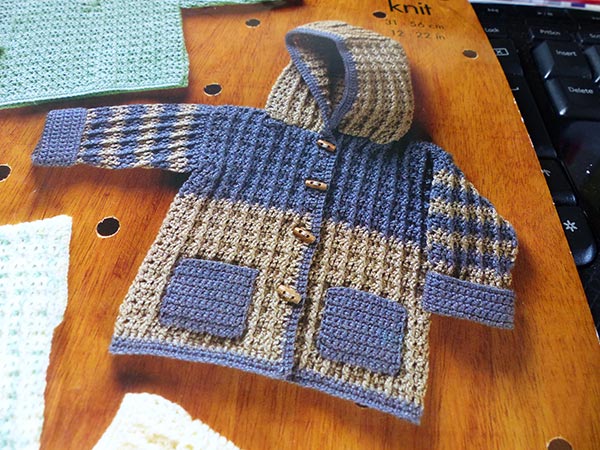 Absolute beginners can learn, intermediate crocheters can improve and competent crocheters can come and crochet and natter.  An informal social group for people who enjoy crochet or want to learn.
Drawing & Painting
Leader: Diana Brahams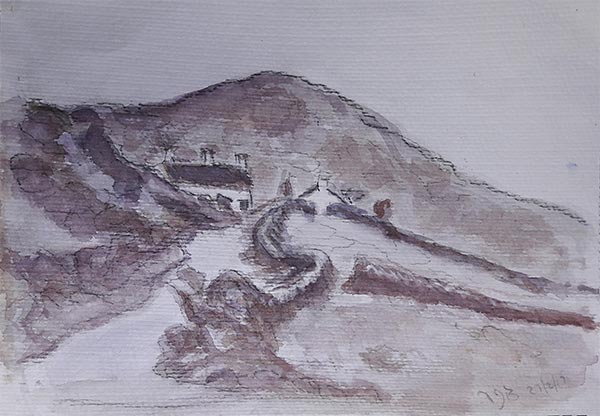 We draw and paint a variety of subjects.   All level of skills welcome. Please bring your own materials. Oil paints are not permitted, but other mediums used with care are fine.
For painting, please bring brushes and heavier weight paper — 300g is best for water colours and applied washes, but 250g can be OK if used with care.
Stained Glass & Glass Mosaic
Leader: Ruth Jacobson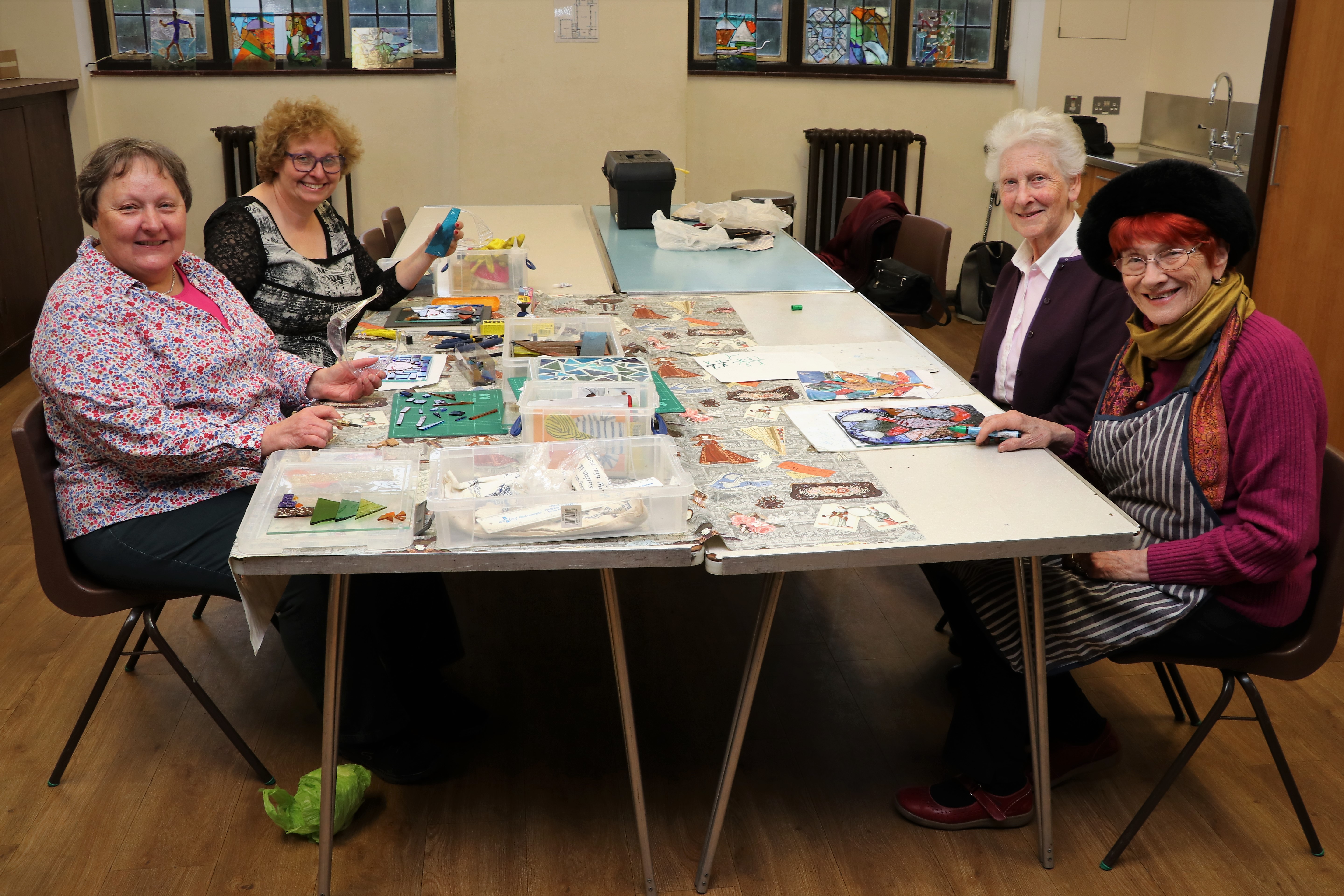 Designing, cutting coloured glass, and laminating it onto a clear glass panel. At a later stage, designing for a leaded glass panel.