Several groups restarted face-to-face sessions in late September. Others will continue online for the time being.
Art Appreciation Outings
Leaders: Linda Davidson & Lyn Tobin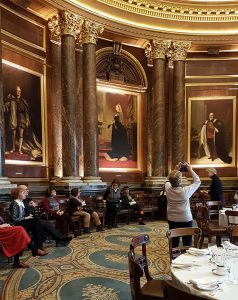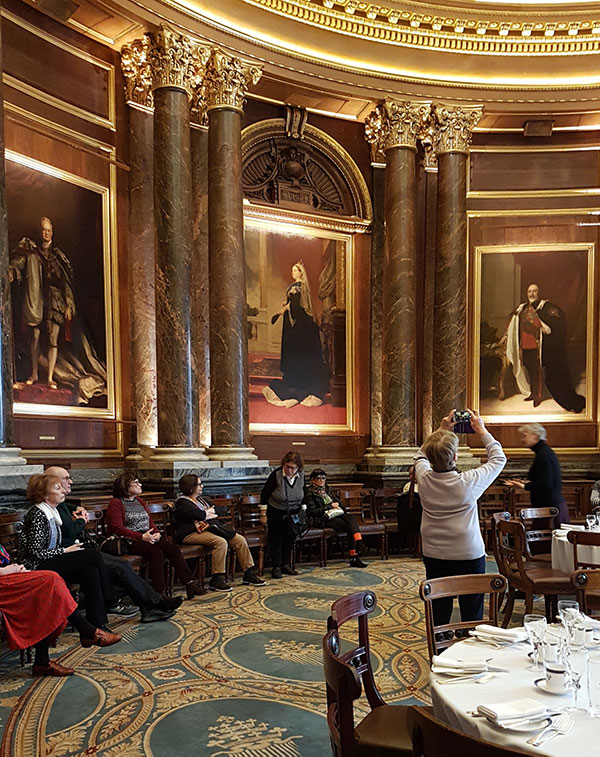 Outings to galleries for prearranged guided visits, live film presentations, coffee or lunch before/after session to discuss future activities/current outing.
Drawing for Beginners—Basic Techniques
Leader: Mary Whiting
A full-year course in drawing techniques for beginners. Structured sessions on basic techniques not often covered in leisure art courses. Chief areas: perspective, shading, the basics of plant drawing, figure drawing and picture composition.
Weekly: Monday 11.00 am – 12.30 pm on Zoom
Drawing: Improvers
Leader: Mary Whiting
This course is intended for people who have completed Mary's Basic Techniques course and want to carry on, or who have had some good drawing experience elsewhere.
Monthly: Monday — 2.00–3.30 pm on Zoom
Improve Your Art — Workshop
Leader: Barbara Jackson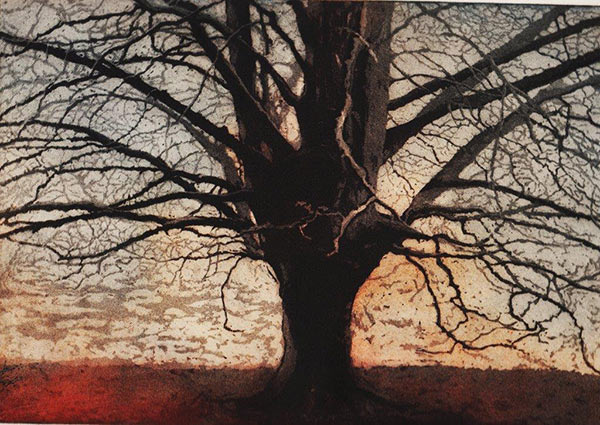 Water colours, drawing, how to compose a picture, how to make a painting.
Restarting face-to-face sessions on Thursday 30 September
When: Thursday 2.30–5.00 pm
Location: Fellowship House, 136a Willifield Way, NW11 6YD
Frequency: Fortnightly
Contact Hazel Finn for details
Important note: Fellowship House requires all attendees to have received both doses of a covid-19 vaccination
Learn how to Draw and use Watercolours
Leader: Shizue Takahashi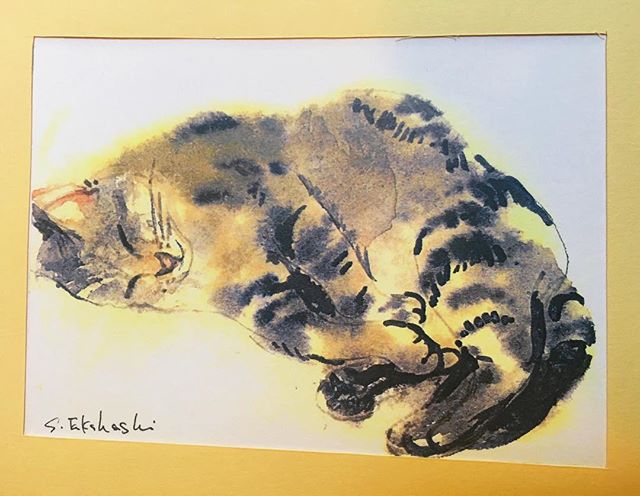 A course for absolute beginners.  Anyone can learn how to draw, according to Shizue Takahshi.  Through many years of teaching, she has developed a simple method based on 3 key principles: Proportion, Angle and Tone.  By understanding these principles, you will be able to draw pictures conveying a sense of light, space and depth. You will also learn how to create fresh/vibrant watercolour paintings.
Friday: weekly 10.00–11.00 am on Zoom
Photography in London
Leader: Myke Jacobs, assisted by Roger Cookson
Group photo shoots will resume in October, with members sharing their best photos on Zoom two weeks later.
It's intended to be a fun-oriented group rather than a technocratic, competitive society.
Group photo shoots at various locations in London
Photo sharing sessions on Zoom
When: Wednesday 10.30 am – 12 noon
Frequency: Fortnightly
Number of places: 15
Sewing Circle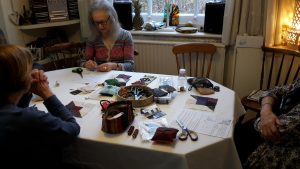 Leader: Diana Darrer
Expert needlewoman Diana Darrer provides members with 9-piece patchwork kits to sew for charity. This is a brilliant opportunity to learn and extend your sewing skills.
Restarting in-person sessions on 20 September
When: Monday 2.00–4.00 pm
Frequency: Weekly
Location: Leader's home in NW11
Sit and Knit for a Bit
Leader: Elizabeth Alcock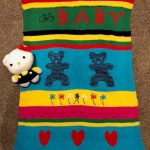 Let's all be Tom Daley!
Knitting is alive and well in HGS U3A! This craft group responds to local charity appeals alongside their own projects. The group is designed as a social gathering for all skill levels — from beginners to improvers, to share and learn from each other. Thanks to Tom, we all know that knitting is relaxing and good for our mental well-being!!
Members remain in touch by email, telephone, and 1:1 assistance on Zoom
In-person meetings will resume on 30 September at 7.00 pm at Liz's home
Stained Glass & Glass Mosaic
Leader: Sharon Cavendish
Designing, cutting coloured glass, and laminating it onto a clear glass panel. Sharon is assuming leadership of this group, which was previously run by Ruth Jacobson.
When: Wednesday 2.00–4.00 pm
Location: Free Church Hall, Northway, NW11 6PB
Frequency: Weekly
Number of places: Two vacancies available