Despite a rather wet and rainy late October afternoon, an almost full hall of HGS U3A members hosted the first in the season of our monthly Topical Talks. As one of our members related after the talk, it was "illuminating, informative, pacey and with moments of humour".
Dr Emma Ward, led a very interesting and illustrative, interactive talk on "Memory Matters". She firstly gave us an overview of recent developments in this area: exploring different kinds of memory and how they are affected by the natural ageing process. Dr Ward then explained how scientists test different types of memory in the lab, and some new findings and factors believed to preserve or even enhance memory with age, such as attention, mood, rhythm and music.
Alongside the talk, there was plenty of audience participation, where we were invited to join in some memory tests, using words flashed up on the screen, and then having to memorise them and write them down thereafter.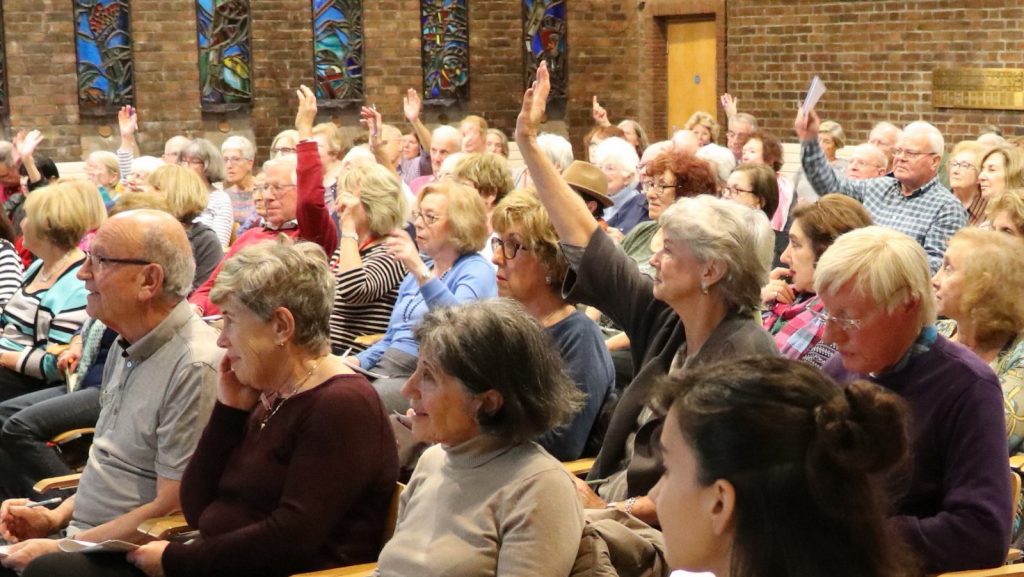 Dr Ward and her team of researchers invited our members to participate in their ongoing research on cognitive ageing. Participants will be tested in individual sessions in which they will be asked to perform a straightforward computer task and a battery of verbal tests assessing memory and other cognitive abilities.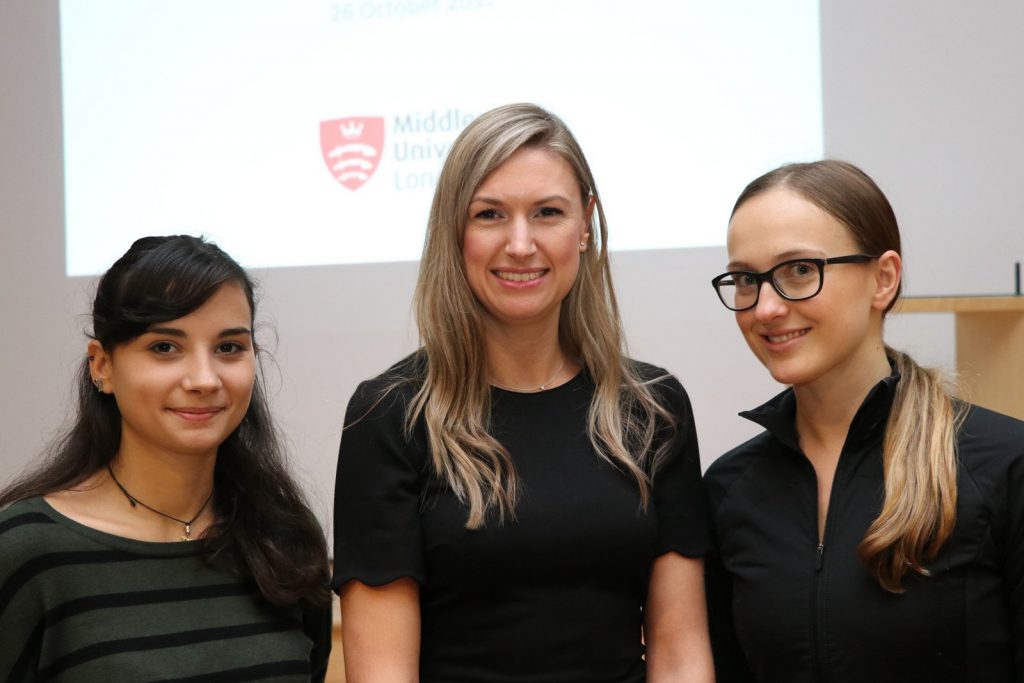 If you were unable to attend the talk you can still be included in the research programme. Please contact us if you are interested, so we can pass on your details to Dr Ward.
Report by Daphne Berkovi, photos by Myke Jacobs